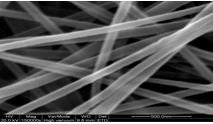 An electrospinning technology platform for producing nanofiber fabrics. Nanobranes has developed its own electrospinning technology and an in house designed and built equipment for the development and production of nanofibers starting from polymer solutions. Nanobranes has its own device to produce nanofiber mats at a maximum width of 50cm.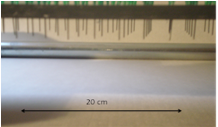 Unique expertise to develop membranes based on nanofiber fabrics. Nanobranes has developed a range of membranes, all having a very high value for flux against cut-of and high mechanical strength realized through its unique procedure to laminate nanofiber fabrics onto support layers.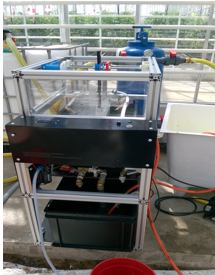 Innovative filtration solutions and systems for liquid filtration.
Nanobranes is developing microfiltration systems with unique filter efficiency in the cut-off range from 0.2 to 20 µm for different kind of applications. Dependent on the application and the customer needs, nanobranes develops filtration systems that allow to get the maximum out of the membrane performance.
Nanobranes also takes into account important issues, such as:
energy-efficiency of the systems
flexibility in capacity extension by designing modular filtration systems
User-friendliness
Possibilities to recover and re-use all materials at end of life.